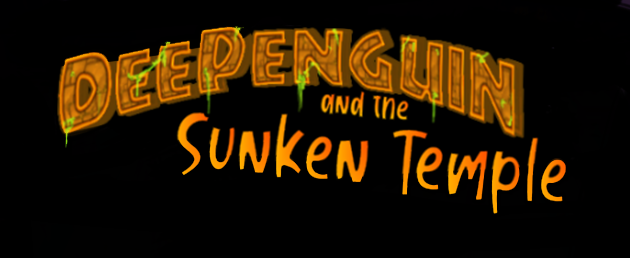 DeePenguin and the Sunken Temple [Game Jam]
Here is a very short puzzle game.
You control Archibald Von Penguin, and you're here to explore a mysterious Temple.
On a Gameplay side, you have to destroy every unstable platforms in a Sunken temple by jumping on them.
You don't have any jump button, your character will automatically bounce on anything.
Controls :
Move with the Arrow Keys.
The aim is to get the right direction, and to put the right pression on each arrow to control the size of the jump.
Environment : Alice Bruyere
Dev : Dr.Vagrov
Chara : soniamokt
Vfx : Nicolas Decouture