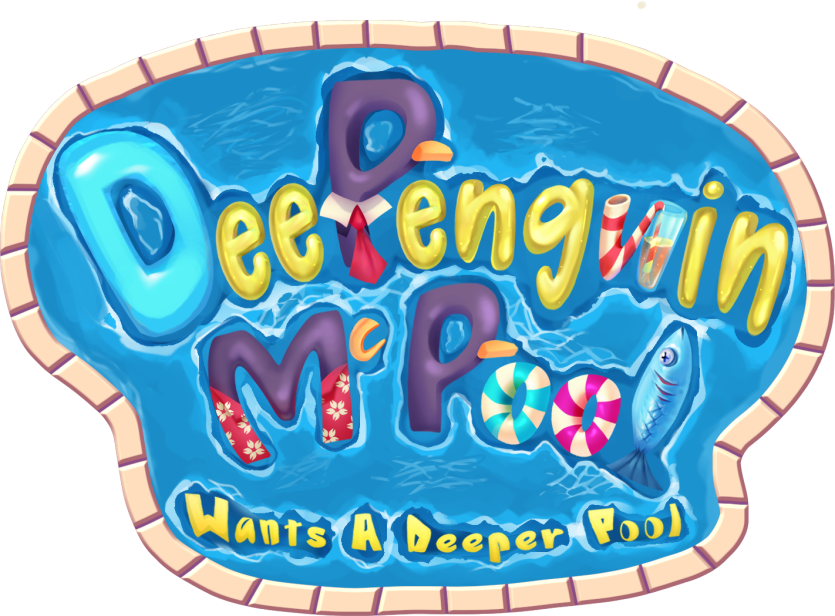 Deepenguin McPool - Wants a deeper pool [Game Jam]
Little project made in Game Jam for the 48th edition of the Ludum Dare.
Alice Bruyère : Game Art / Sound Design
SoniaMokt : Game Art /FX
Jeanne Rossat : Game Art / Animator
Etienne Javelle: Game Dev
Rom1 Dubar : Game Design / Help Dev / Sound Design
This is a clicker, in this game you have to dig as deep as possible to get a deeper pool and increase the quality of your resort.
The game is divided in 3 phases.
First one, you have to dig by clicking. There is a time limit.
Second one, you have access to the shop to increase your digging strength.
Finally, you can see the tourist in your resort enjoying the pool, and you can get bonus money.